2013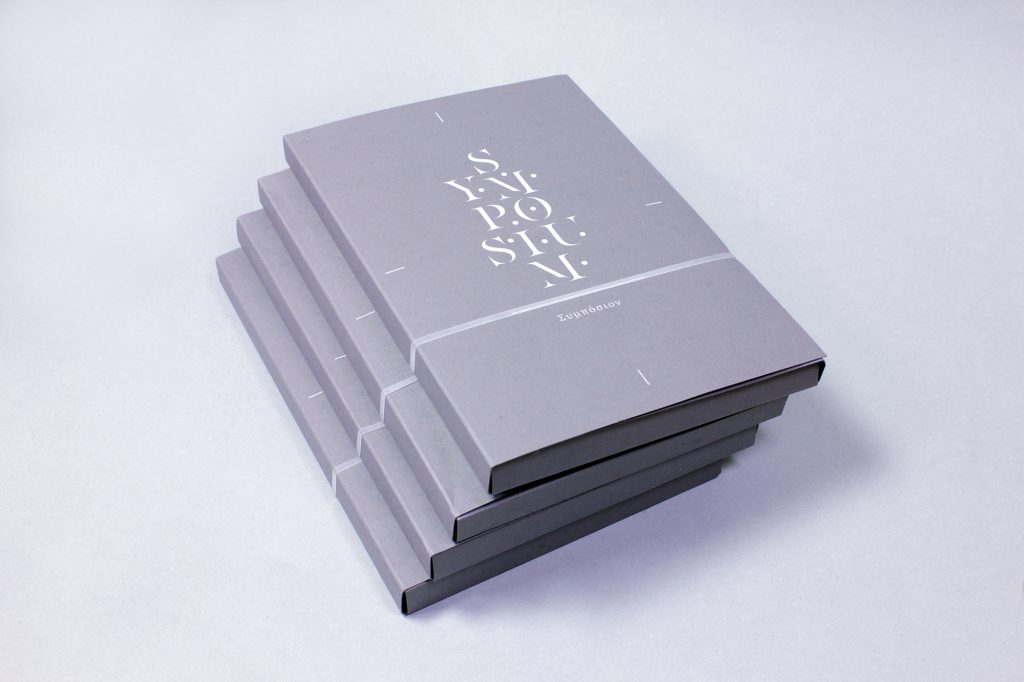 Nine handmade books were created during the Artist in residency program/ Graphic art colony of Youth entitled "Symposium" held from 10th to 18th August 2013 in Prolom banja (south of Serbia). Workshop was mentored by me and my colleague and graphic designer Isidora Nikolić.
Participants of the program and book authors are artists and designers: Milica Butković, Jelena Mijić, Isidora Nikolić, Marija Radosavljević, Luka Knežević-Strika, Miloš Ćosović, Hristina Papadopulos, Sandra Milanović and me.
Books have been printed using silk-screen technique on the finest art papers produced using new technologies (Munken, Neobond, Fancy Emboss) using special ecological water based printing inks. The print run of each edition is limited to 25 signed copies.Graphic art colony of Youth has been founded in 2010 with aim to research and create within the graphic media and techniques. Development and concept of the project is oriented towards creative encouragement of the cultural policies aimed to decentralize art activities from Belgrade and bringing more life to local environment of Prolom Banja. This year theme defined through the title Symposium suggests dialogue, research, getting insights as well as personal artistic expression of each participant.
More details about the project you can find here and herePhotos by: Nevena Bošković and Luka Knežević – Strika